LIBRARY
The college has a computerized, well stocked and air conditioned Library. Magazines, Journals and New entries etc. are displayed on the racks. The Library has a Book-Bank facility for needy and meritorious students. The Library has also a photocopier and internet facility for the students and staff. At present number of books in the Library are 40235. It subscribes 14 Newspapers and 52 Periodicals and Journals. DELNET facility is also available during all the working hours.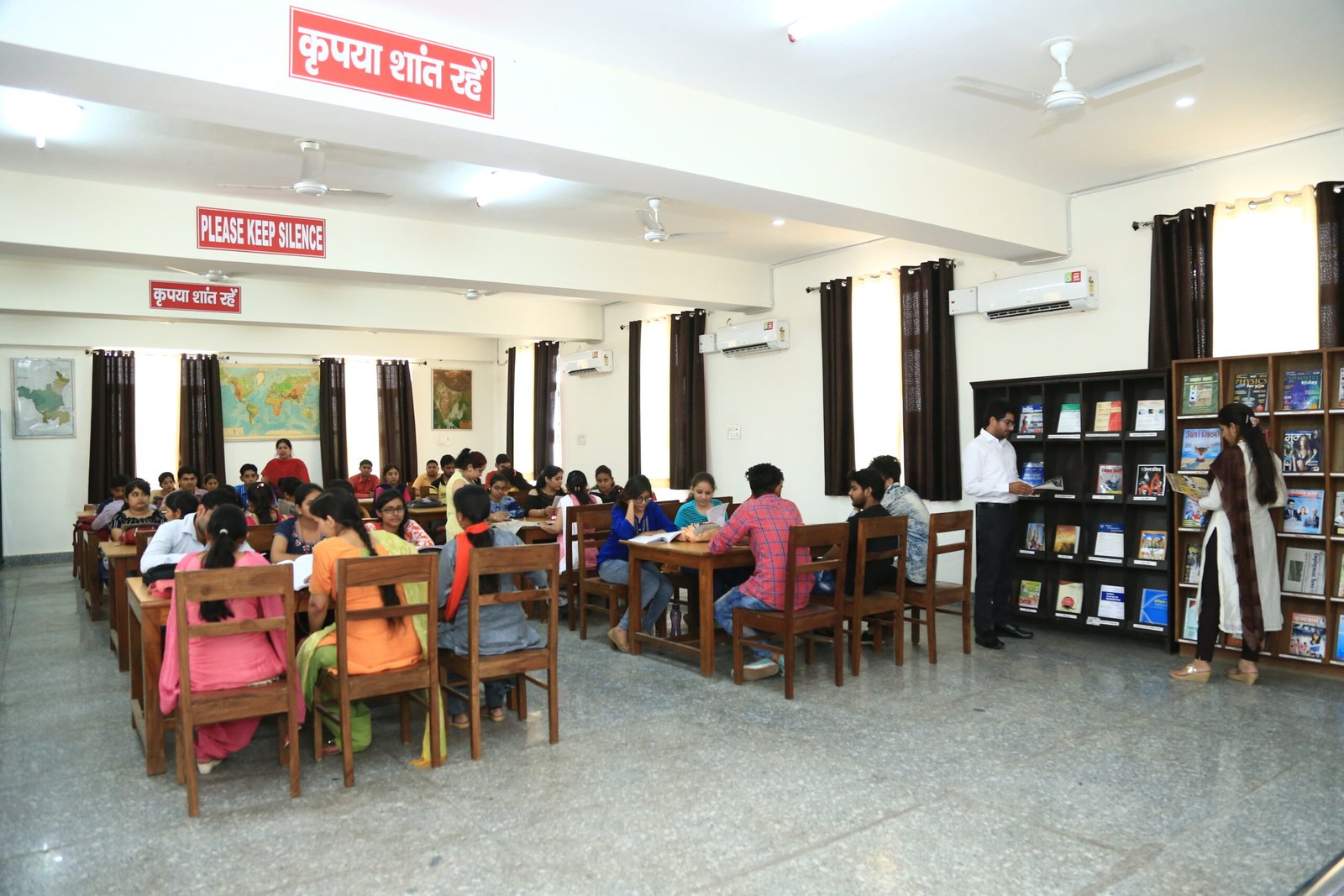 LABORATORIES
The college has well equipped laboratories for Physics, Chemistry, Computer Science, Music and Home Science with latest instruments and test materials. The department of computer science is having around 200 computer systems with internet facility, LCDs, projectors, Xerox machine, scanner and laser printers. The college is also having a language lab specially designed to enhance the communication skills of students. As it is a technological aid for learning languages, it has a number of advance facilities that help students to become proficient in english language.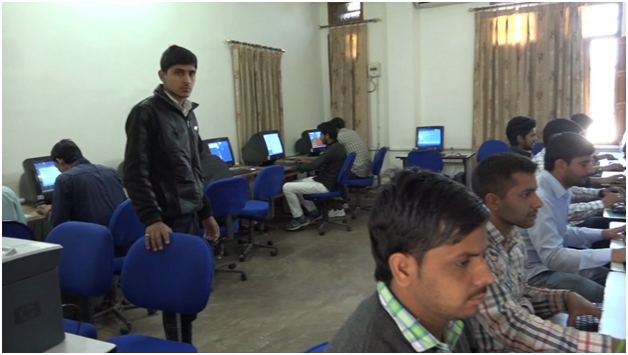 CANTEEN
Canteen is not just the place where you go to eat. Especially in colleges and institutes of education this place is an open arena for debate, argumentative sessions on different issues etc. College canteens build up an ambience of rendezvous where you would love to spend all day with pals keeping away all hassles of mundane living. In a nutshell, canteens are more than simple hangouts which add different Flavors to your life. The canteen also plays an important role within the broader disciplined environment, of a college – that of reinforcing knowledge, skills and behaviors about healthy eating and lifestyles which are taught in the classrooms. Ours college has a spacious canteen with well-designed furniture in order to provide hygienic food for the students and staff. It provides enough variety at affordable rates to keep its customers satisfied.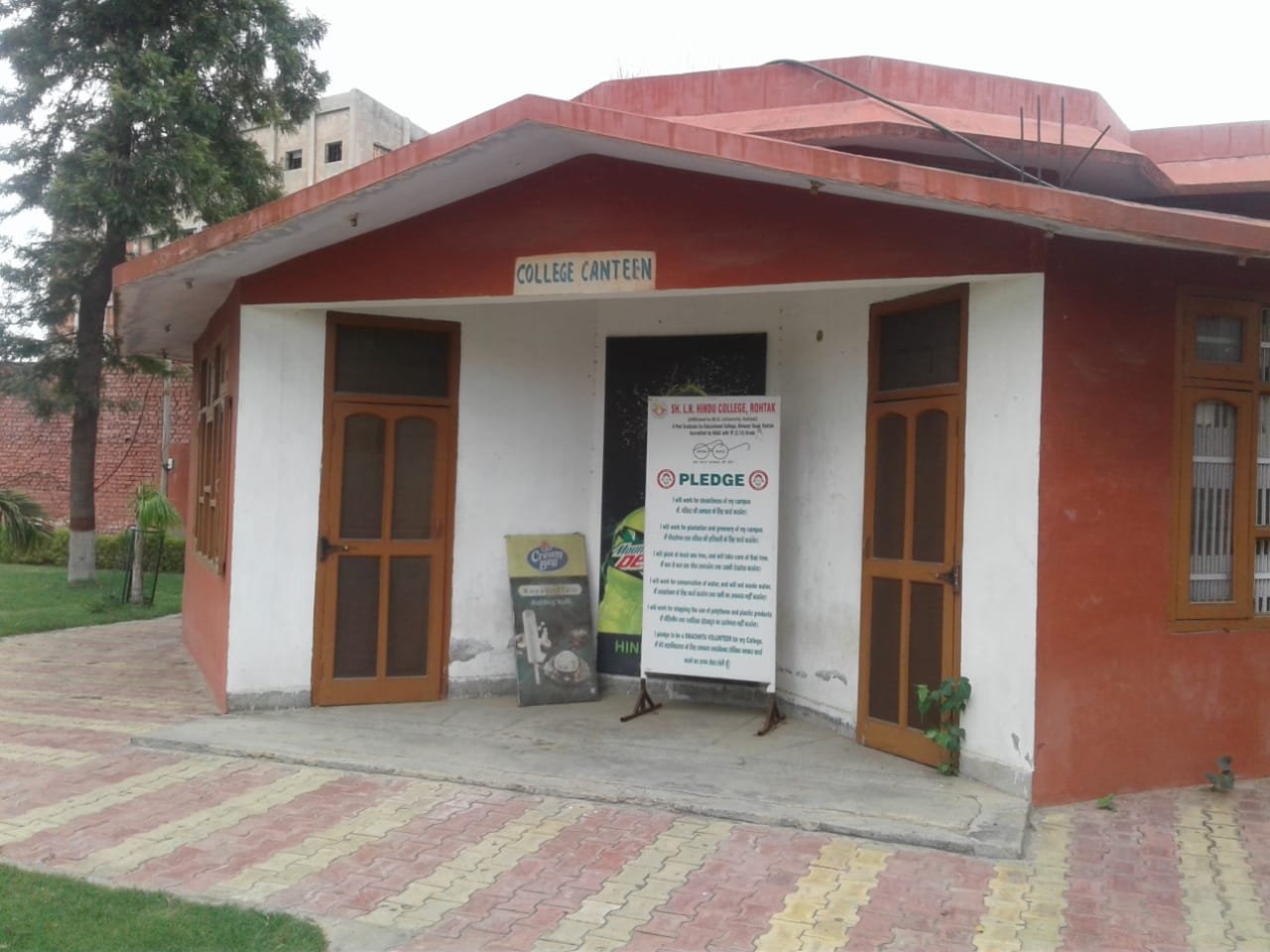 MEDICAL FACILITIES
The most important facilities which every educational institute must have on their campus. That's why our college also has the best medical facilities for the students and the staff too. The college provides medical facilities in the form of first-aid to the students in the time of emergency. If in case, the situation is out of control then college also has a tie-up with the PGIMS, Rohtak. Apart from this, the college also provides a regular check-up facility for the students just to keep them safe in all senses. But in some cases, if student health is affected by some chronic diseases then staff contacts their parents too.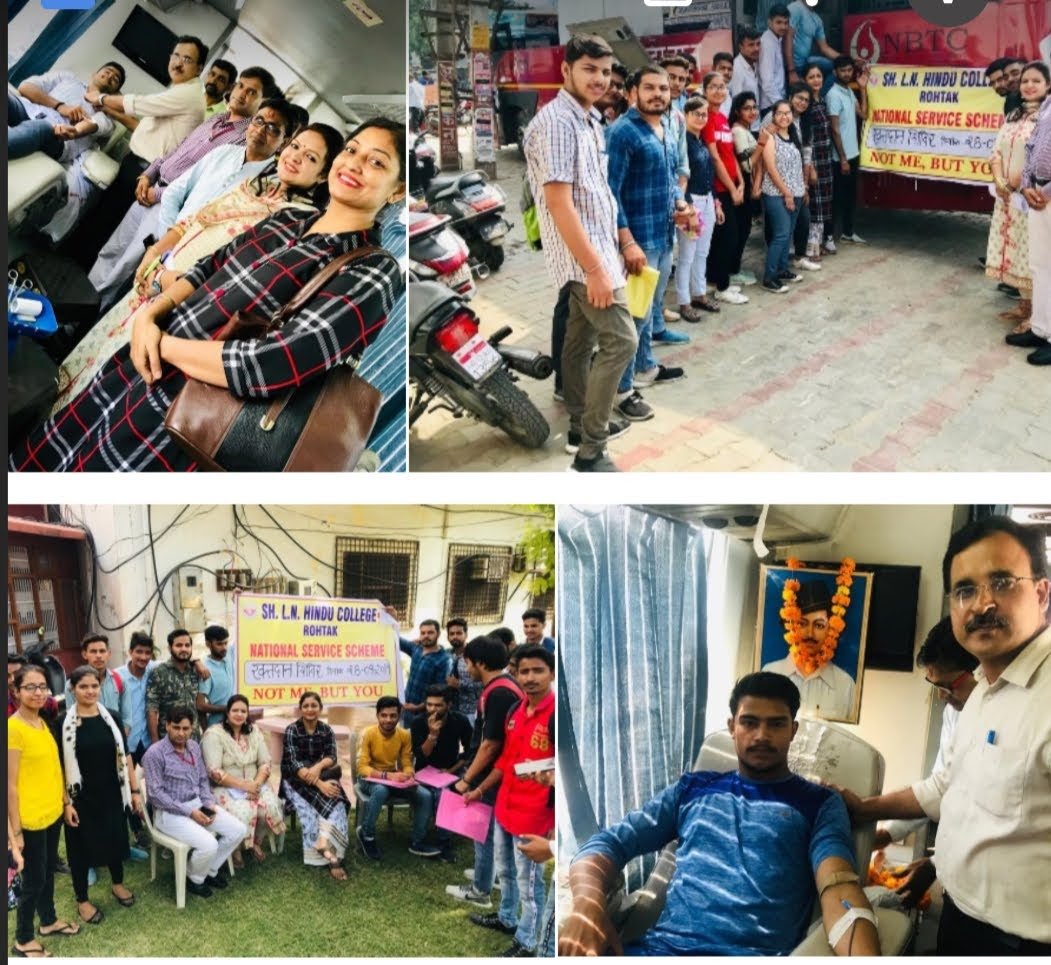 SMART CLASS ROOMS
The college is equipped with well–furnished smart class rooms. With the use of projectors educational documentary movies are played on regular basis to enhance knowledge of our students. It is the thing of past when teaching and learning were restricted to classroom sessions prominent with white chalk, dusters and blackboards. To make the session more interesting and interactive digital equipments like the VCD or DVD player , laptop and computer are used.

SEMINAR HALL
It is a multipurpose hall equipped with the latest audio and visual aids for facilitating seminars and workshops. The seminar hall is having a pivotal space, housing a series of significant cultural and educational events organized within the college.

SPORTS
Great achievements come our way when we maintain our physical and mental well being. Our students distinguish themselves in sports and bring laurels to the college by winning various prizes/medals at National and International levels. Every year sports meet is organized in the college. The college awards medals, special prizes to outstanding students in sports. Every student is encouraged to take an active part at least in one outdoor activity. The college has set up facilities like grounds for Cricket, Football,  Basketball, Volleyball, Table-Tennis, Badminton,  Chess, Carrom, etc. We are proud to have State,  National, and International level players in our college. We plan to arrange special coaching for them to make our nation proud.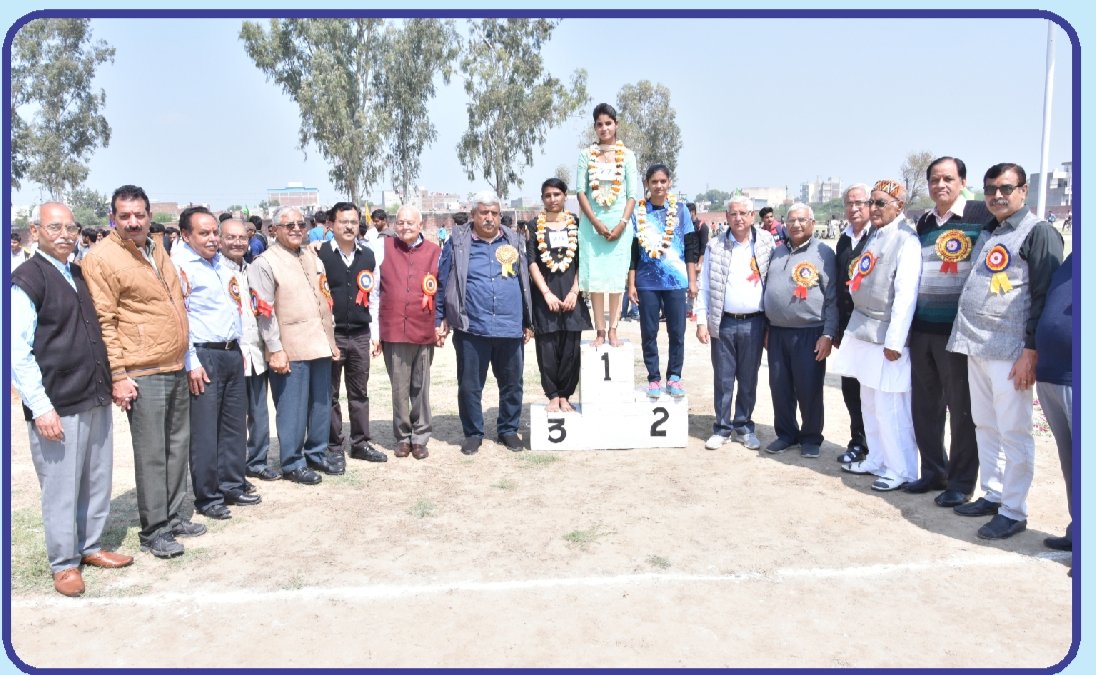 AUDITORIUM
Our college promoted new avenues for the all-round development of the students. An important and critical feature of our college's facilities is the auditorium namely "Keshav Sabhagar" which has been the battle-field of several competitions and has seen hundreds of students showcase their finest talents. This grand auditorium has been the centre stage for a number of students who have proved their mettle in dramatics, debates, musicals and other talent shows. We have held lectures by personalities of varied fields, one act plays, music and theatre show, dance competitions and numerous other such fun-filled and exhilarating programs that encourage teamwork and pride among students. The physical space of the auditorium is lavish, spacious, airy and comfortable. The auditorium with the seating capacity of 600 (approx.) people is one of the many feathers in our cap.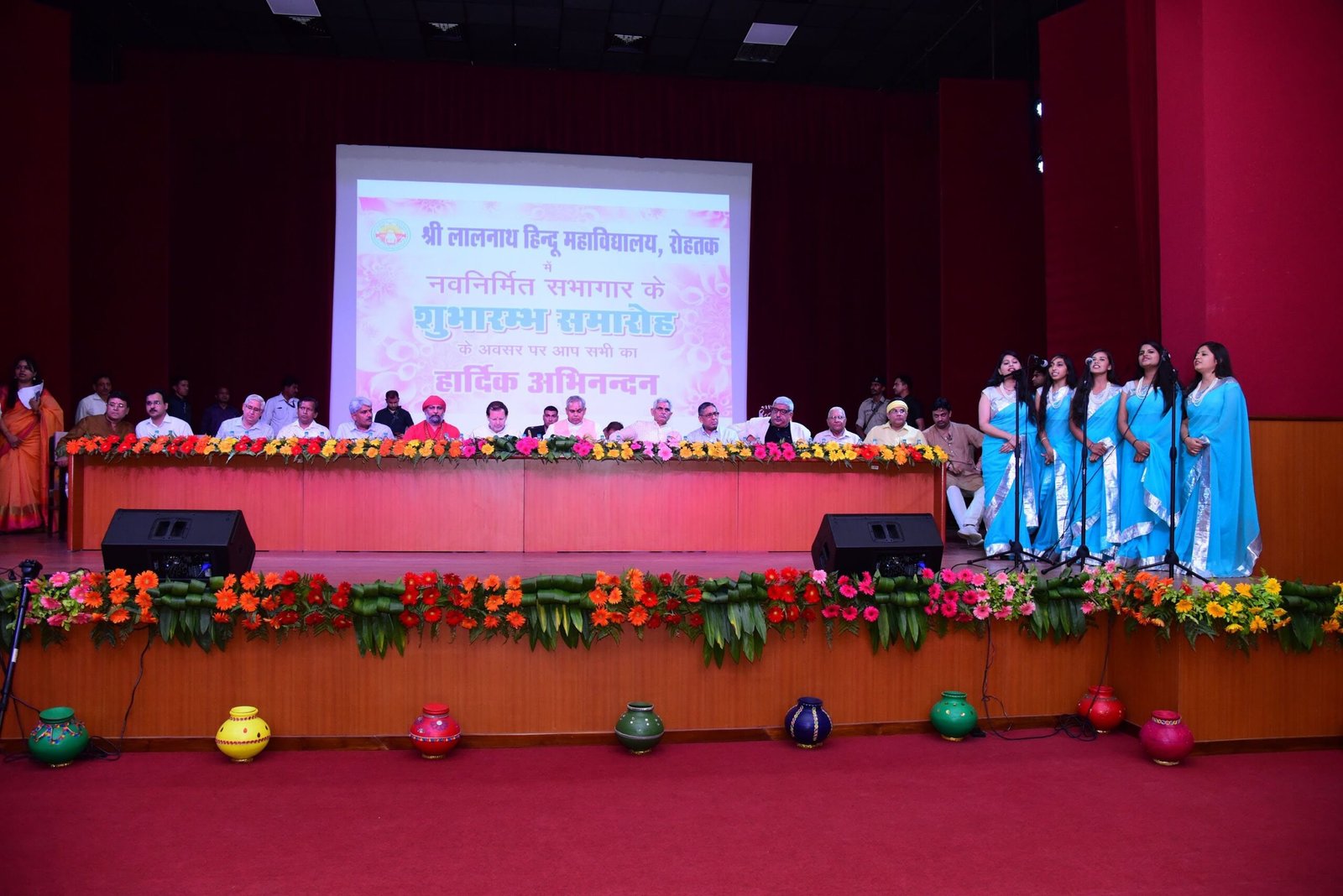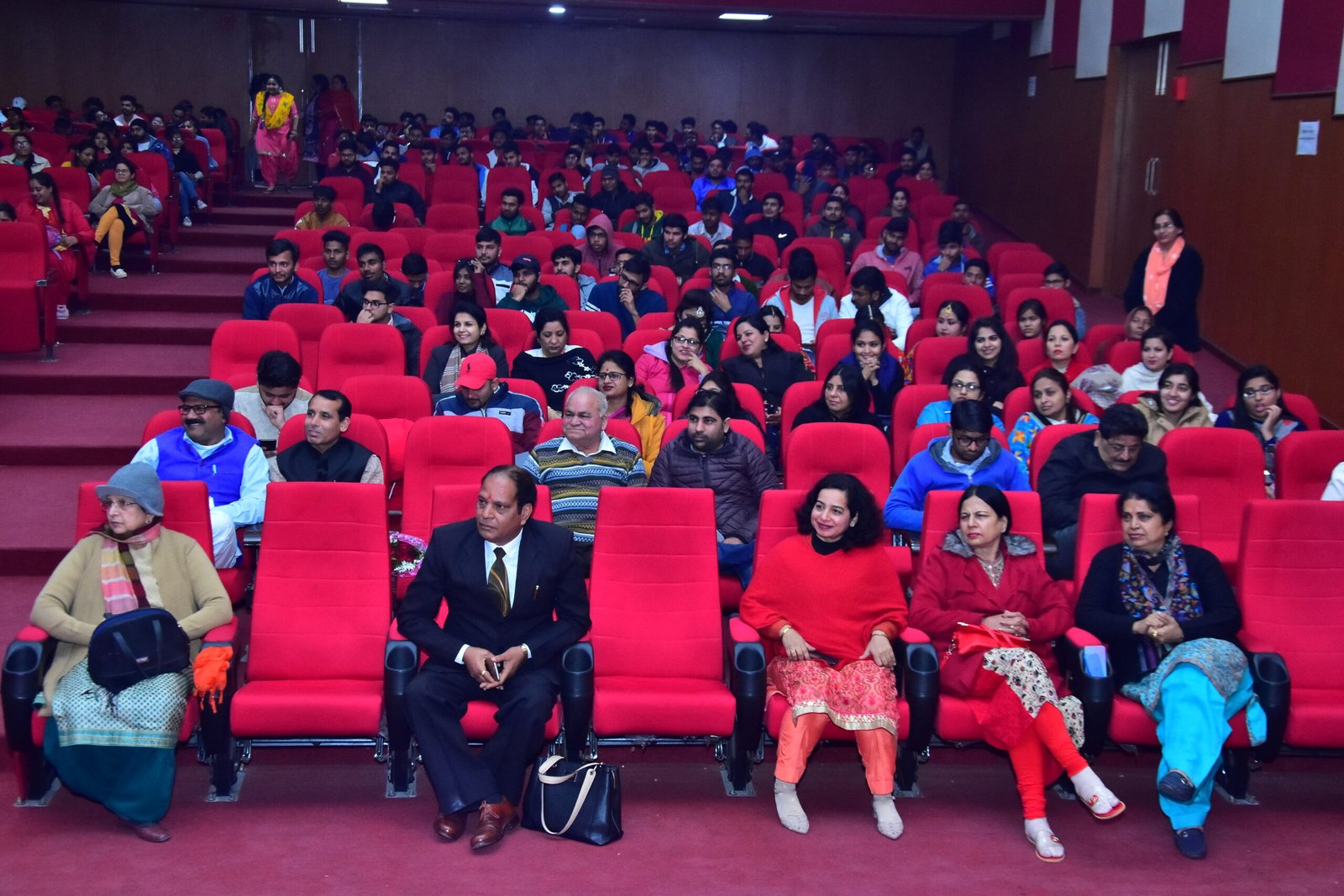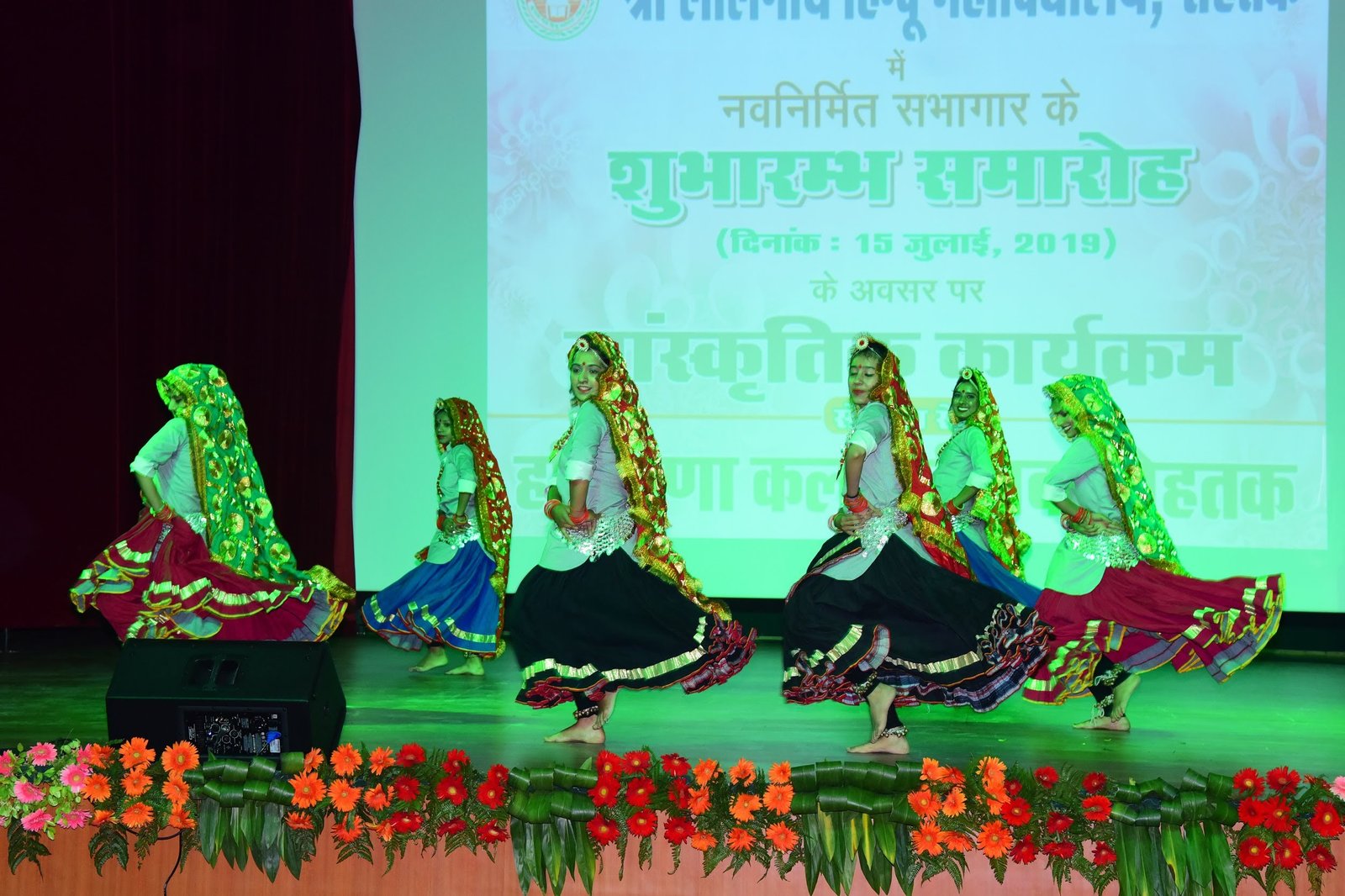 Punjab National Bank
Punjab National Bank (Sh. Lal Nath Hindu College Branch) is situated in the college premises. It completes the needful requirements of daily life. Fund Transfer can be done to any bank account at PNB, Rohtak using NEFT, IMPs or RTGS. It offers financial products like loans, as well as essential monetary services to individuals like deposits, electronic transfer of funds, etc. to its customers.